Embracing a Lifestyle of Abundance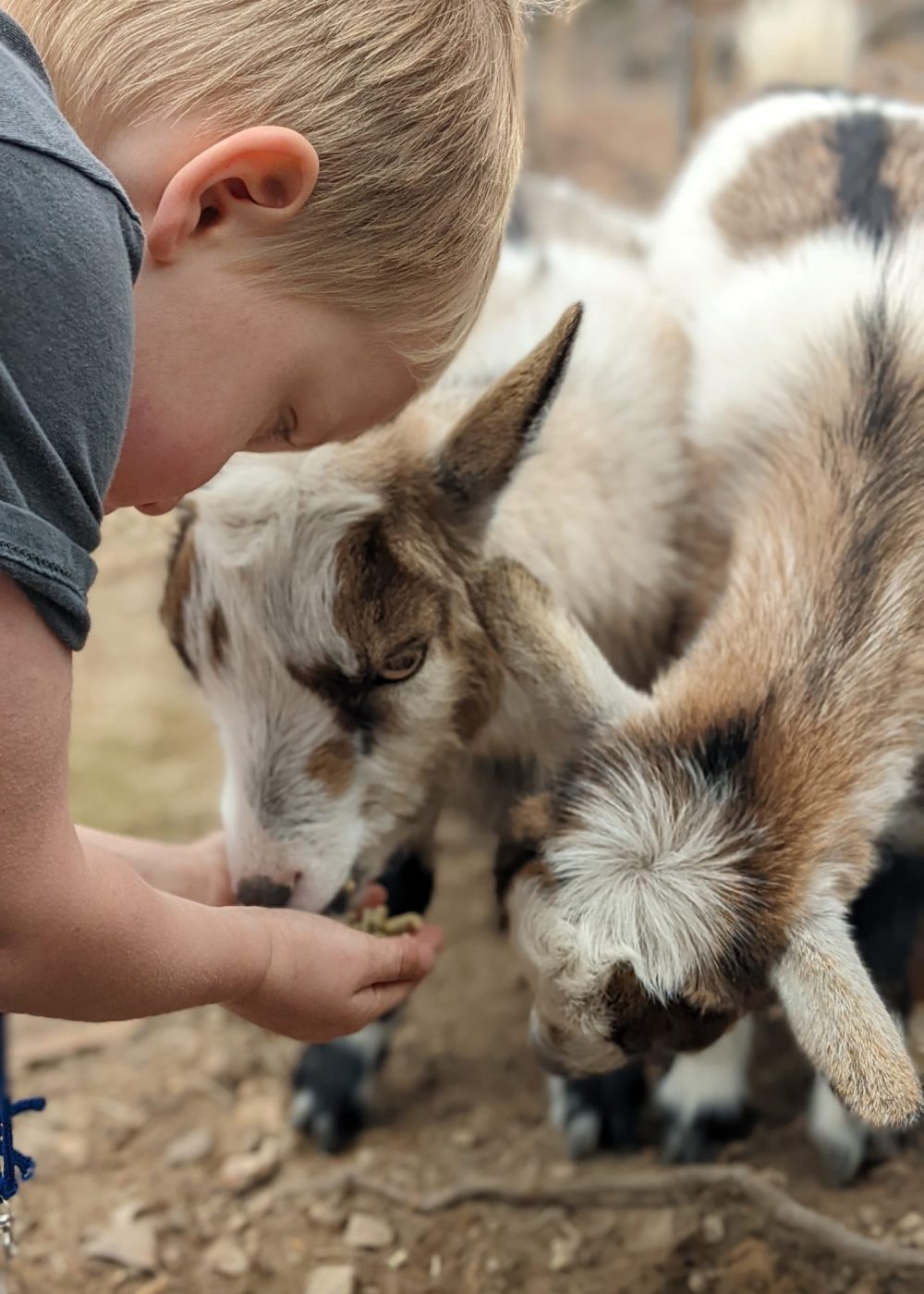 Our animals need the best if we want them to be the best for us to consume.

We didn't realize what a struggle access to organic feed was going to be when we planted roots in the Ozarks. We want small farms to have great quality at the most affordable prices.

Plain and simple, that's why we carry and feed New Country Organics.

SHOP FEED HERE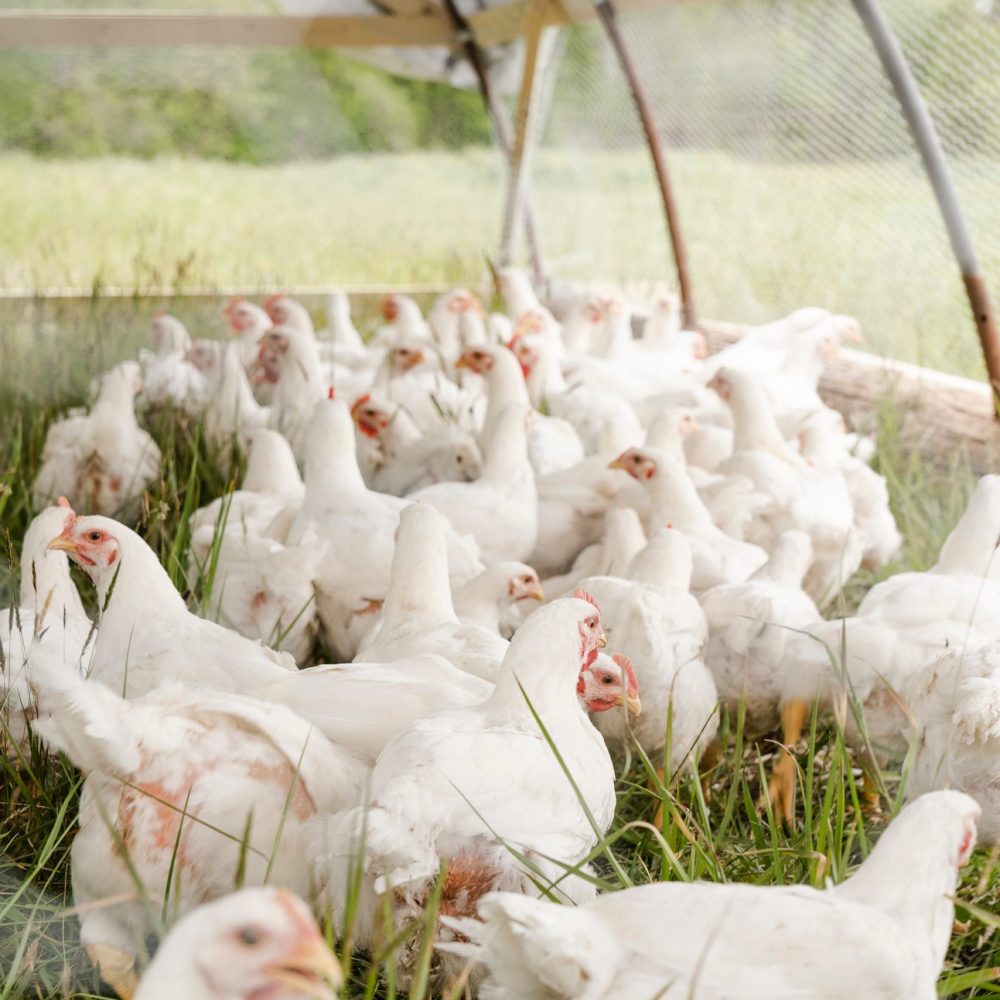 Great meat means it was fed great food! Our animals are rotationally grazed and natural sources such as bugs and grass are a large part of their diet. We presently grow heritage hogs, meat chickens, and laying hens and any feed is ORGANIC and SOY FREE.

You are what you eat and we aren't interested in being a human science project.

PASTURED MEAT & EGGS HERE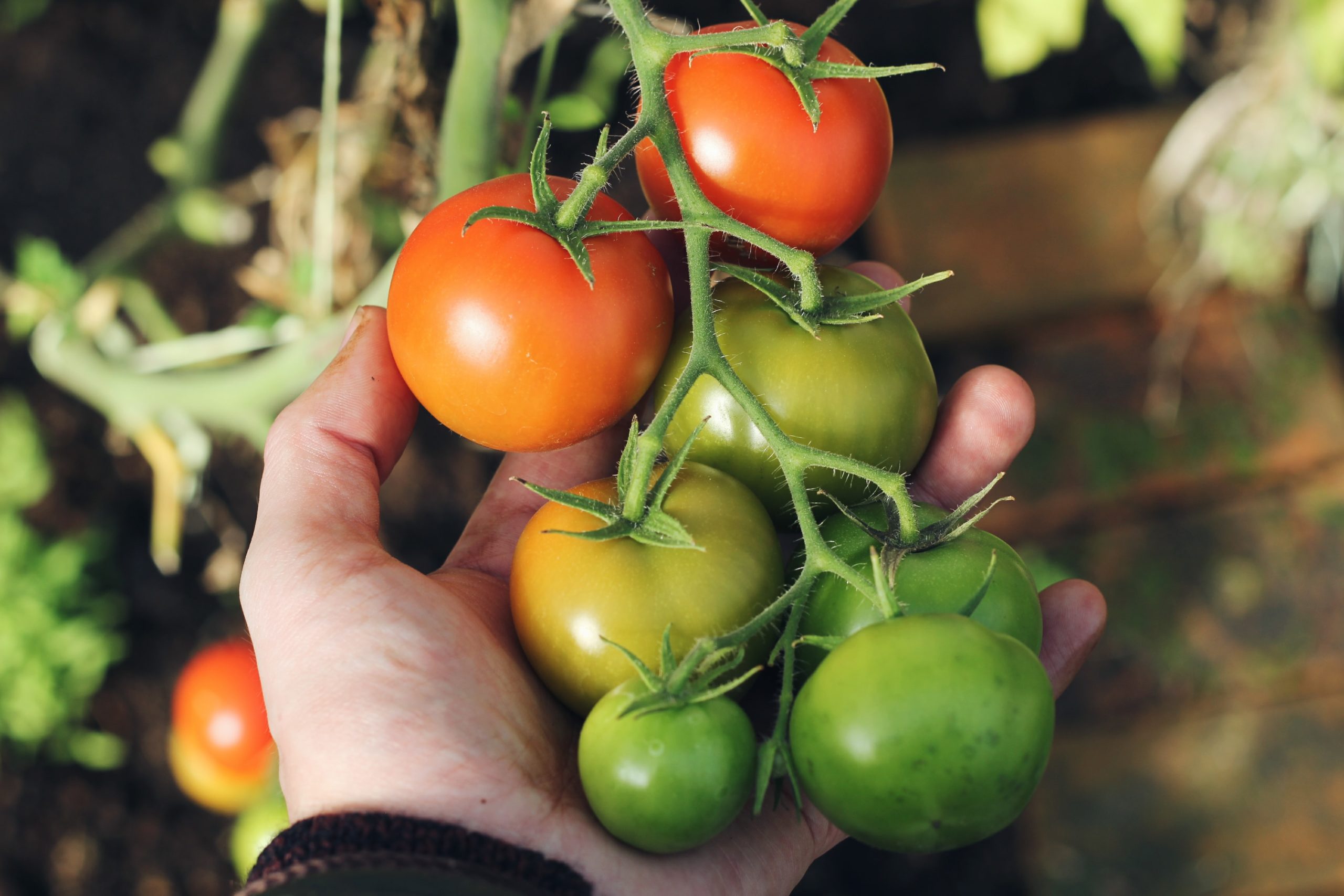 Farm Fresh Produce
Produce is seasonally available. We to use natural pest management in our gardens outside. We rely on companion planting and attracting natural predator such as parasitic wasps or birds to eat the bugs. Occassionaly we have to use other means, but we only use those that would be considered naturally occurring and organic and we use them sparingly at are aware of timing to use them to protect the beneficial inspects and pollinators.

Check seasonally or find us at the farmers market to see what's available.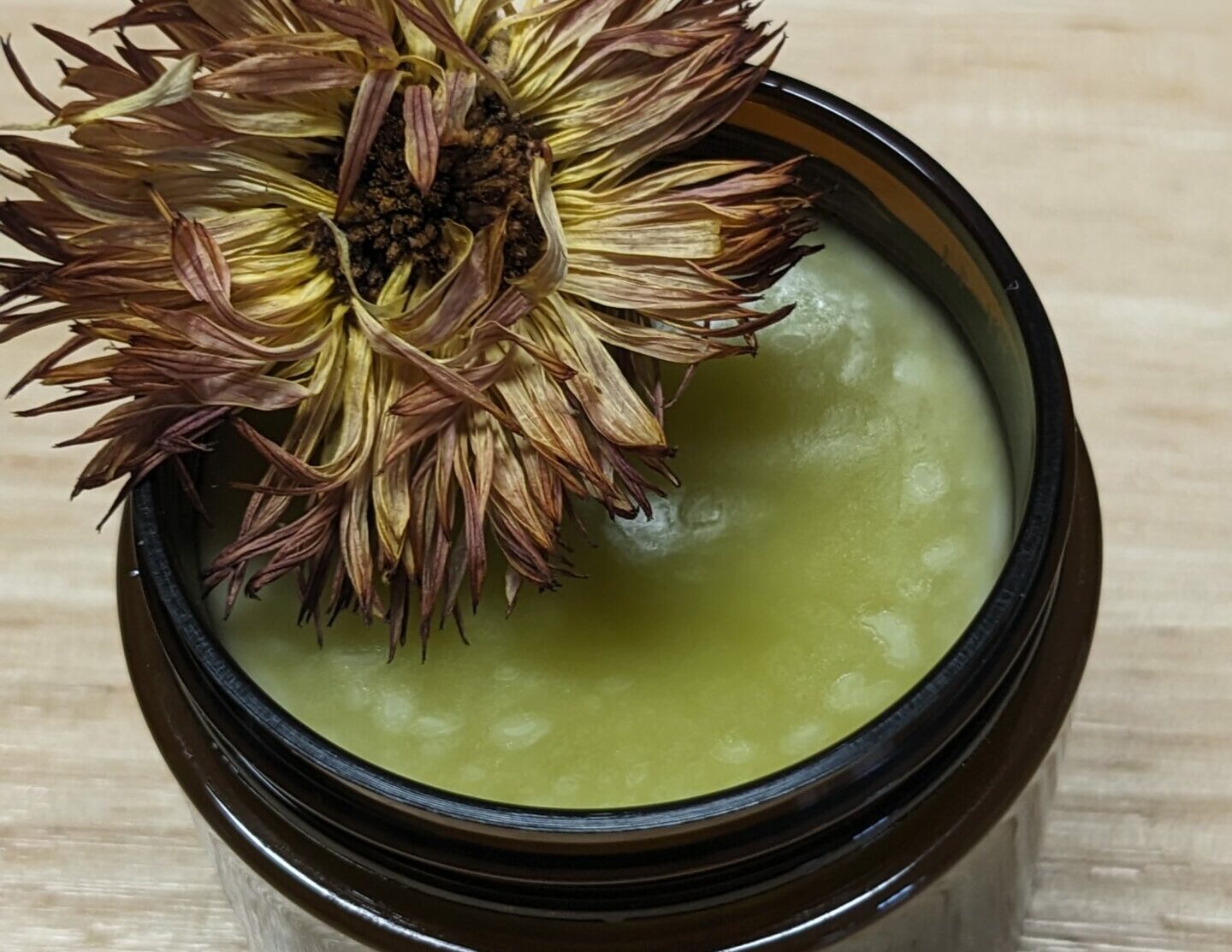 Homesteading is not just about using the absolute best, but also using it all. Tongue to tail as it's often called. Our herbal skin products are not only great for you, but they allow us to be good stewards of the plants and animals entrusted to us.

From lard soap from our pasture raised pigs to herd and flower infused oils from that help us with natural pest control and soil improvement, we are making the most of it all. And offering those benefits to you too.

SHOP FARM SKINCARE HERE
We're big on recycling and reusing. What better way to reuse these adorable feed bags into reusable totes. Take them to the garden, the farmers market, or even the grocery store. No need to create more trash.
You will notice that we don't offer many totes from New Country Organics products because nearly all their bags are compostable. That's a win in our book! We'll do our best to recycle all these that are brought to us from other companies though!

SHOP FARM STORE EXTRAS HERE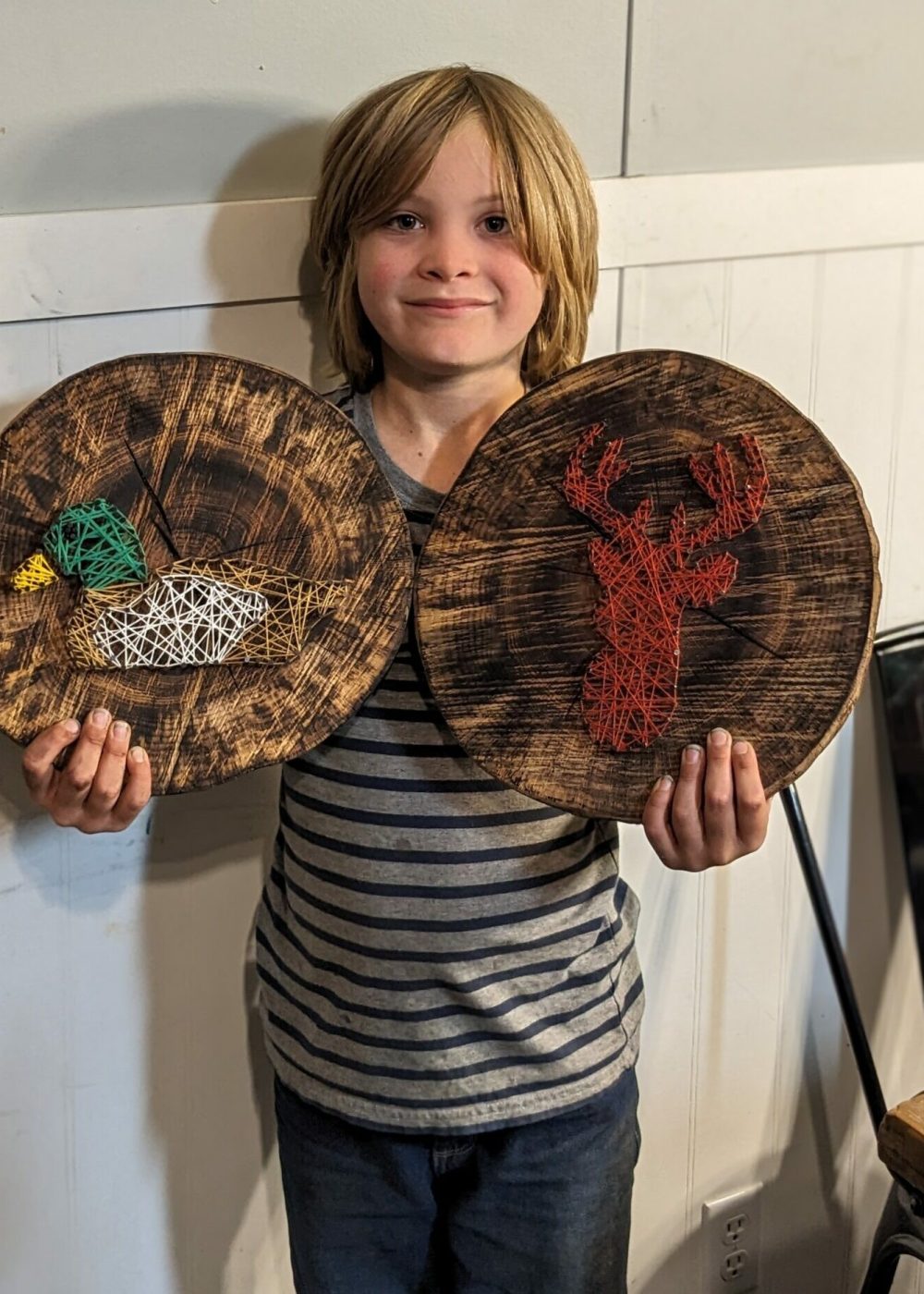 We're not talking about goats. You can find creations made by the boys here. You'll find anything from layered dessert jars to wood crafts as the boys explore their entrepreneural spirit.

SHOP BOYS' CREATIONS HERE
We want the best food for our family and yours
Health and food go hand in hand. That starts with the soil and regenerative farming. Give more than you take and that's how we found ourselves here. We want the best for our land and animals to provide the most for our family. We want that for you too.